Hainan Tropical Wildlife Park
UpdateTime:2012-11-06 author: source:Haikou tourism development committee
The park has ten tigons, the largest surviving group in the world.
The most famous feature here is the number of tigons (tiger lion cross breed), more tigons have been successfully bred in the Hainan Tropical Wildlife park than any other zoo in the world- a total of 13 altogether. Here, tourists can drive through and enjoy the view South African lions, tigers, black bears and other wild animals under stylish natural conditions. Asian elephants, giraffes, crocodiles, hippopotami, monitor lizards, pythons, emus, dwarf horse and other animals can all be seen. You can also visit the artificial monkey mountain and watch the monkeys playing then wander in the hundred bird garden. All this is just like an adventure where you can play to your heart's content as linger for as long as you like.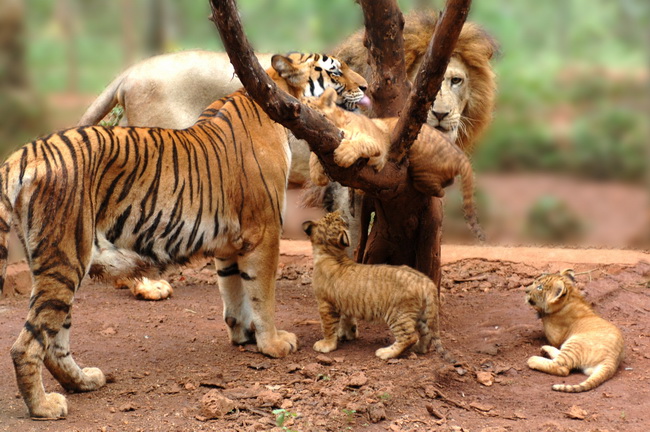 editor:
Copyright 2004 Haikou Municipal Government All Rights Reserved.