Introduction & Highlights:
Hiring a car can be a great way to see the sights and sounds of Haikou, adding to your unforgettable memories of this tropical destination.
Once you arrive in Hainan island's capital city, you'll immediately spot countless rent-a-car companies to choose from – all with lots of offers awaiting you. Whether you prefer luxury models or low budget vehicles, you just have to select the car that best suits your needs and be ready to hit the road.
In Haikou alone there's plenty to see. Starting out with the important historical sites such as the Arcade Streets, the Five Ancient Ministers Memorial Temple and the Tomb of Hai Rui, to name a few.
You'll also have the freedom to go further afield, enjoying mesmerising natural wonders such as the famous Leiqiong Global Geopark, the Dongzhaigang National Nature Reserve, the Hainan Tropical Wildlife Park and the Botanical Garden.
You'll discover such a rich ecosystem, that you'll want to spend all day long surrounded by the plants and exotic birds.
And, if you're with your family, you can always park the car and enjoy a nice picnic, as you admire all that's around you.
If you like to drive long distances and have time available, you're also invited to explore other areas of Hainan island. Why not start by heading south to enjoy the amazing coastline? You'll pick up some amazing memories.
As there are no toll stations along Hainanese highways you'll be able to drive freely but make sure you respect the speed limits.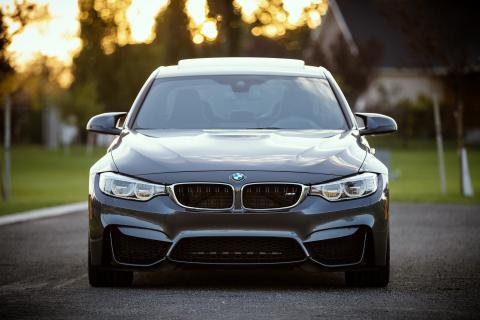 Tips:
If you're thinking about renting a car upon arrival in Haikou, remember that you can sometimes get more competitive rates if you combine a booking with your flight and hotel reservations.
Prices vary according to peak and off-peak times, check the latest rates for the time you're due to visit.
You will also need to pay a deposit. So, make sure you don't forget to bring you driving license, a valid credit card and passport. Formalities out of the way, you'll be ready to hit the road!